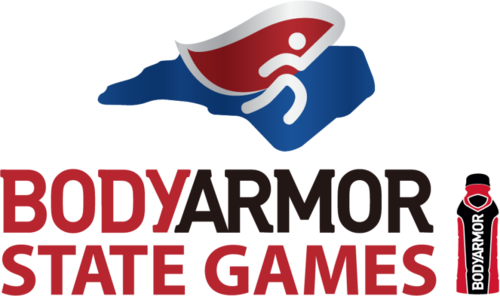 BODYARMOR State Games
The BODYARMOR State Games is North Carolina's largest multi-sport festival and one of the largest State Games programs in the United States. This annual event features over 12,000 athletes and 600 teams competing in more than 30+ different sporting events.
No entries found for this search.
Choose a sport to begin search.