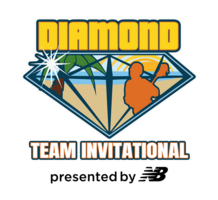 Messages
Bathrooms - Lobby OPEN
Diamond Invitational Attendees - there are bathrooms in the lobby that is adjacent to Field 3 turf! We have port-a-pots near field 2 and field 4! Field 4 is down the hill by the tennis courts! Stay warm!
11/20/2022 8:12 AM
Click on a division below or search for a team to view the schedule.
---
All event related questions should be directed to Aloha Tournaments at info@alohatournaments.com or call 4102525642.