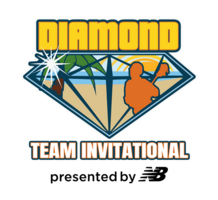 Messages
Remaining Games Cancelled
We will be cancelling the remaining games and moving the schedule for tomorrow to extend the day tomorrow. Please note that we will start the game we finished with today at halftime with the same score. The remaining pool play games will be finished in the morning, playoffs will be after.
7/16/2022 1:56 PM
Weather Information
McDonough has a weather alert system, we will be waiting for a siren to sound, we will be playing in rain until we hear the thunder/lightning system. If we need to call the games from weather, we will be moving the remaining games for today to the morning tomorrow.
7/16/2022 1:38 PM
Click on a division below or search for a team to view the schedule.
---
All event related questions should be directed to Aloha Tournaments at info@alohatournaments.com or call 4102525642.